Unique New Year's Experience: Mi Cafecito Coffee Tour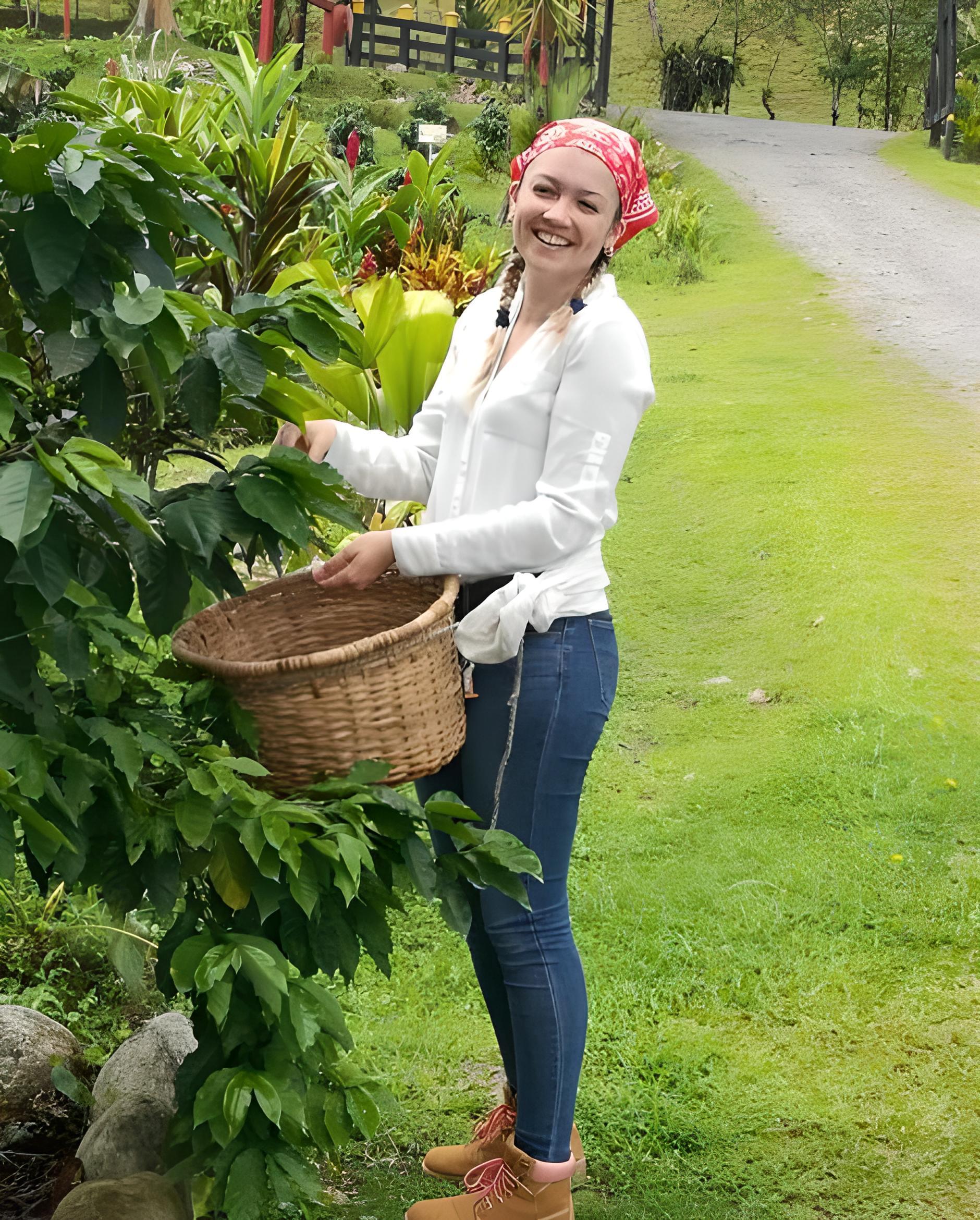 Discover a unique experience at Mi Cafecito, founded in 1969 and home to a collective of 140 small coffee farmers. Their process, supported by organic and fair trade practices, is a contribution to the local agricultural community. Immerse yourself in the holiday festivities as you explore the rich history of Costa Rican gourmet coffee production and the efforts of local cooperatives to harvest high-quality Arabica coffee. Learn about every step of cultivation and witness the cooperative's production as you stroll through the plantation and mill, discovering how coffee transforms from seed to cup.
In addition to delving into the world of coffee, you will experience the abundant biodiversity of the region during a stroll through the pristine jungle with breathtaking views of the Sarapiquí Gorge and an incredible waterfall. You will also witness how our guides squeeze fresh sugarcane juice to enjoy during a relaxing break halfway through.
The experience concludes at Mi Cafecito Restaurant, where a delicious lunch awaits you. You will learn to prepare and, above all, savor coffee in the traditional Costa Rican way, creating unforgettable memories during the holidays and the New Year.
explore San Miguel, Alajuela
schedule 9am and 1pm
calendar_month All Week
timer 3h
child_care +6
sell $40.00
BOOK NOW