Ecological Pineapple Tour at Paraíso Orgánico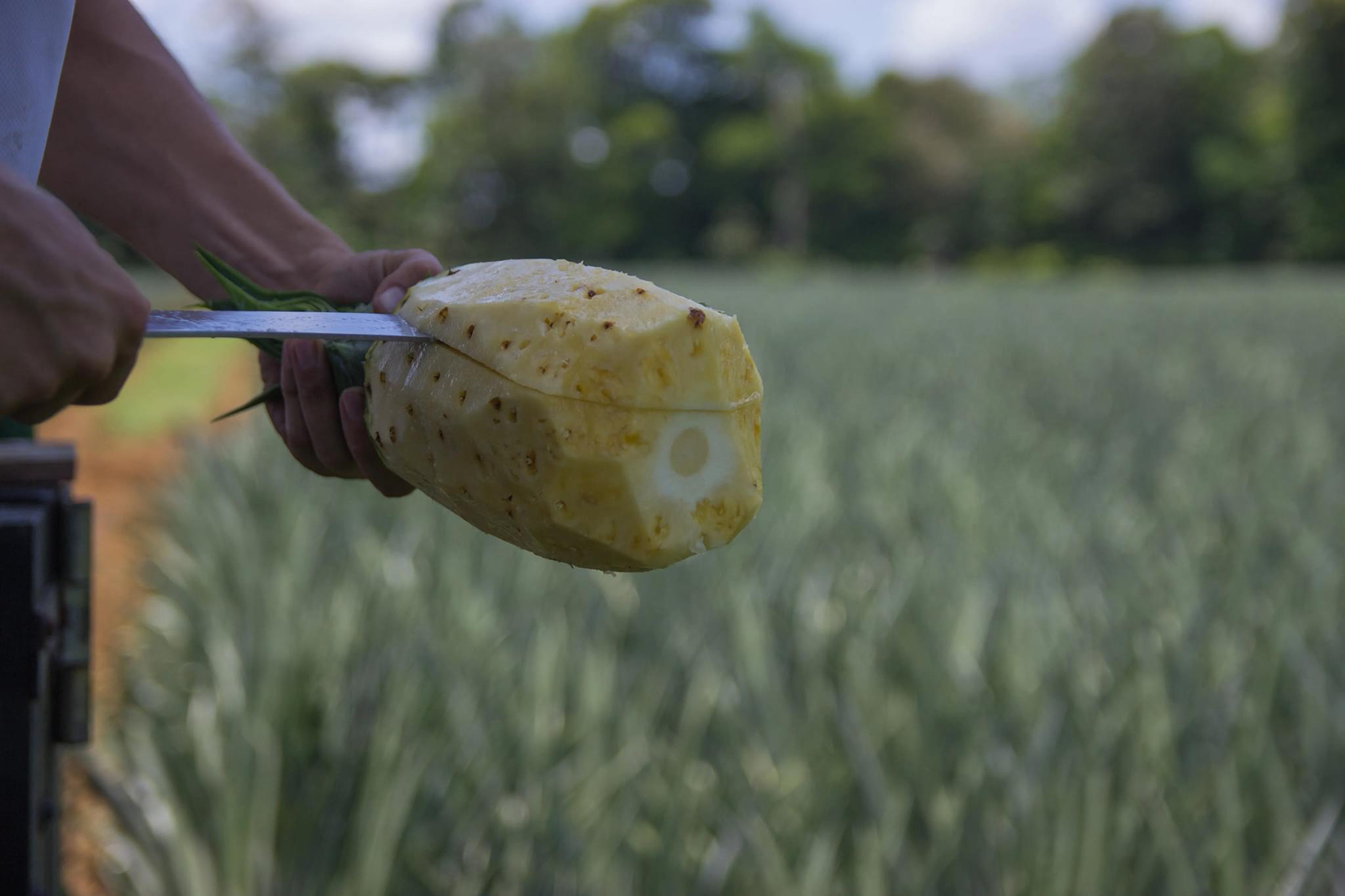 Join a unique holiday experience with the Ecological Pineapple Tour at Paraíso Orgánico. Accompany the expert guides from Paraíso Orgánico on a tractor ride through their 33-hectare family pineapple plantation. In this 2-hour tour, you'll discover what it takes to cultivate organic pineapples and the ecological practices employed by Paraíso Orgánico to protect the environment, all while enjoying some of the juiciest and sweetest pineapples in the world.
Explore different fields with pineapples in various stages of growth and learn how fresh pineapple and juice are cultivated and harvested. The tour is highly interactive, allowing you to stretch your legs, stroll through the pineapple fields, and ask questions to the bilingual expert guides throughout the journey. Most importantly, you'll have the chance to taste some of the best pineapples you've ever had. Conclude the excursion with various pineapple-based snacks and smoothies (or piña coladas for those looking to treat themselves) while listening to stories from traditional folklore and exploring the orchard and new crops at the Organic Paradise base.
explore Sarapiquí River
schedule 9am and 1pm
calendar_month All Week
timer 3h
child_care +6
sell $45.00
BOOK NOW