Special Chocolate Tour at Tirimbina Rainforest Center!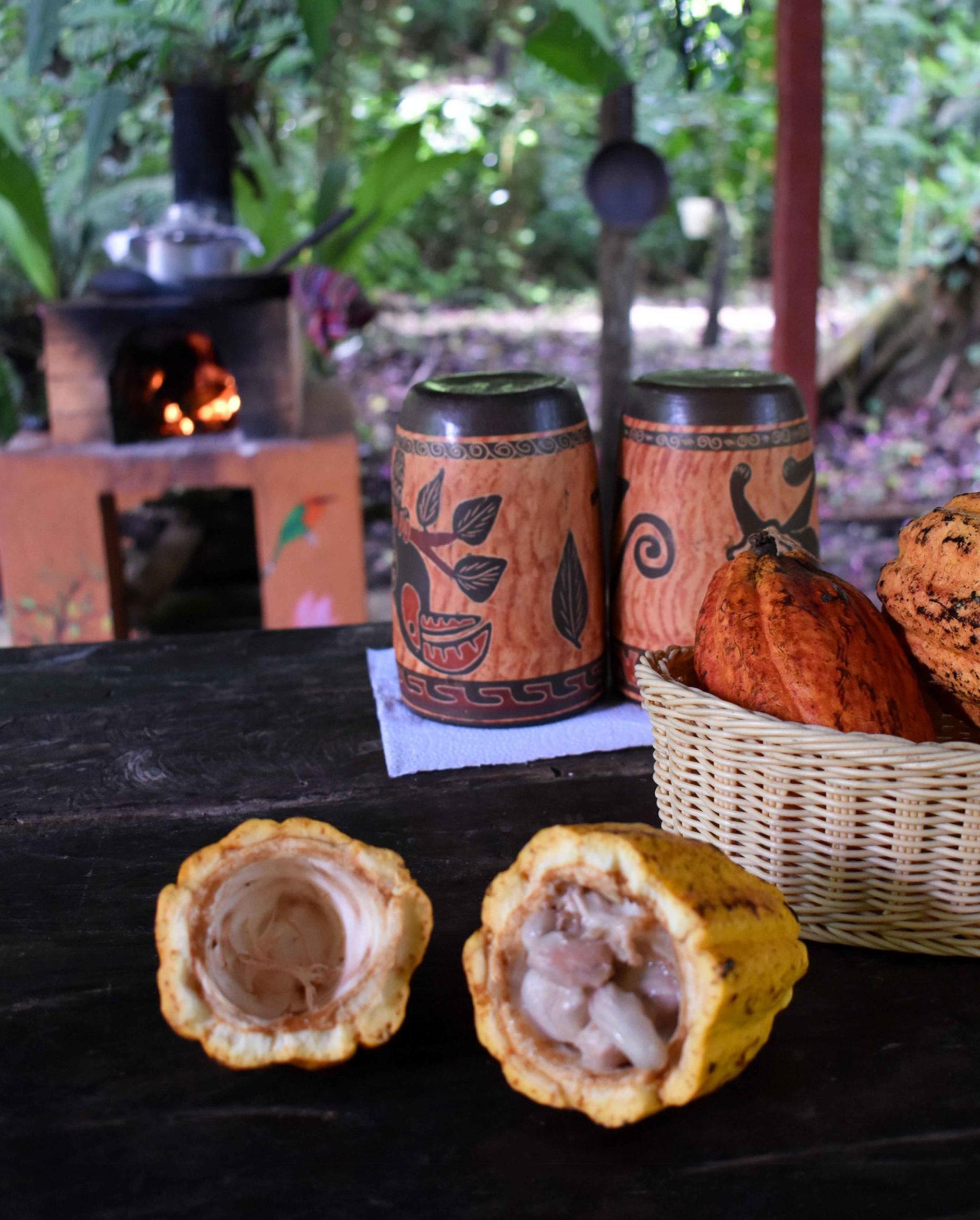 Discover the natural wonder of Tirimbina by crossing the longest hanging bridge in the region and exploring wooded trails leading to a traditional cacao plantation in the lush biological reserve. Immerse yourself in the local processes of cultivating the prized cacao plant and witness how the fruit transforms into the delicious chocolate we know and love.
We invite you to engage all your senses—smell, touch, and, above all, taste—throughout each stage of chocolate production, from raw and roasted seeds to nibs, cocoa powder, liquid, and, finally, the chocolate bar. In addition to showcasing the artisanal process, our guides share anecdotes and the historical evolution of chocolate cultivation and production from ancient times to the present day.
Tirimbina, a natural reserve and research and education center, is dedicated to the conservation of Costa Rica's biodiversity. Proceeds from the tours support environmental education programs for local elementary students and research projects in the reserve. As you walk through the reserve towards the cacao plantation, keep your eyes peeled for birds, monkeys, reptiles, and the cacao-loving Agouti. Explore and support conservation with your visit to Tirimbina.
explore La Virgen, Sarapiqui
schedule 9am and 1pm
calendar_month All Week
timer 3h
child_care +6
sell $35.00
BOOK NOW