BEST ACTIVITIES
LODGE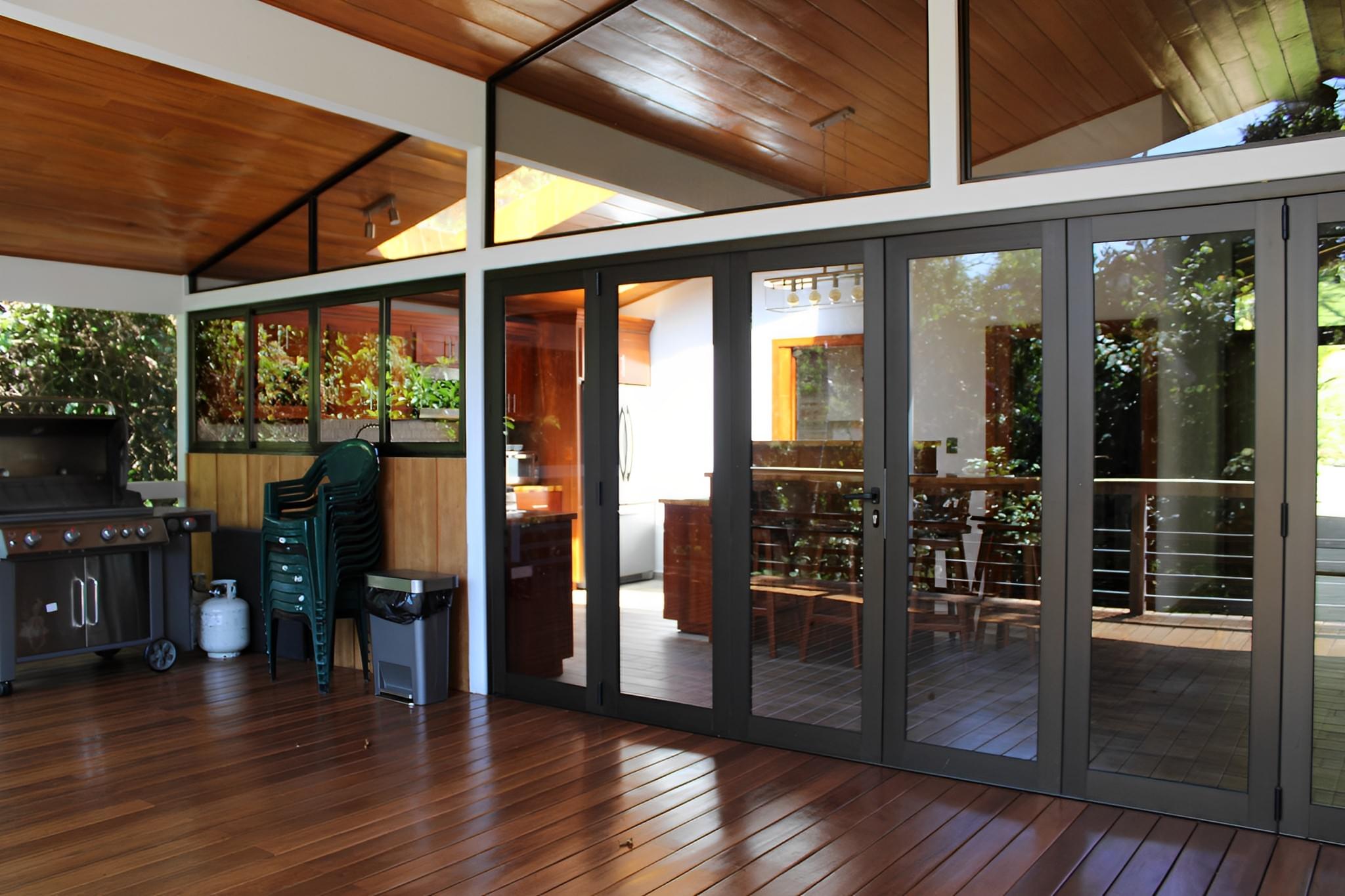 Villa Deluxe
This luxury room offers an exclusive and unique lodging experience. The villa is designed in a modern and elegant style, with high quality furnishings and luxurious finishes. Guests will enjoy a large amount of space, with a spacious bedroom and a private living room. In addition, the villa features a private terrace with a breathtaking view of the surrounding landscape, allowing guests to enjoy a truly unique experience during their stay.
groups 1-8

shower 1

bed 2
sell $300.00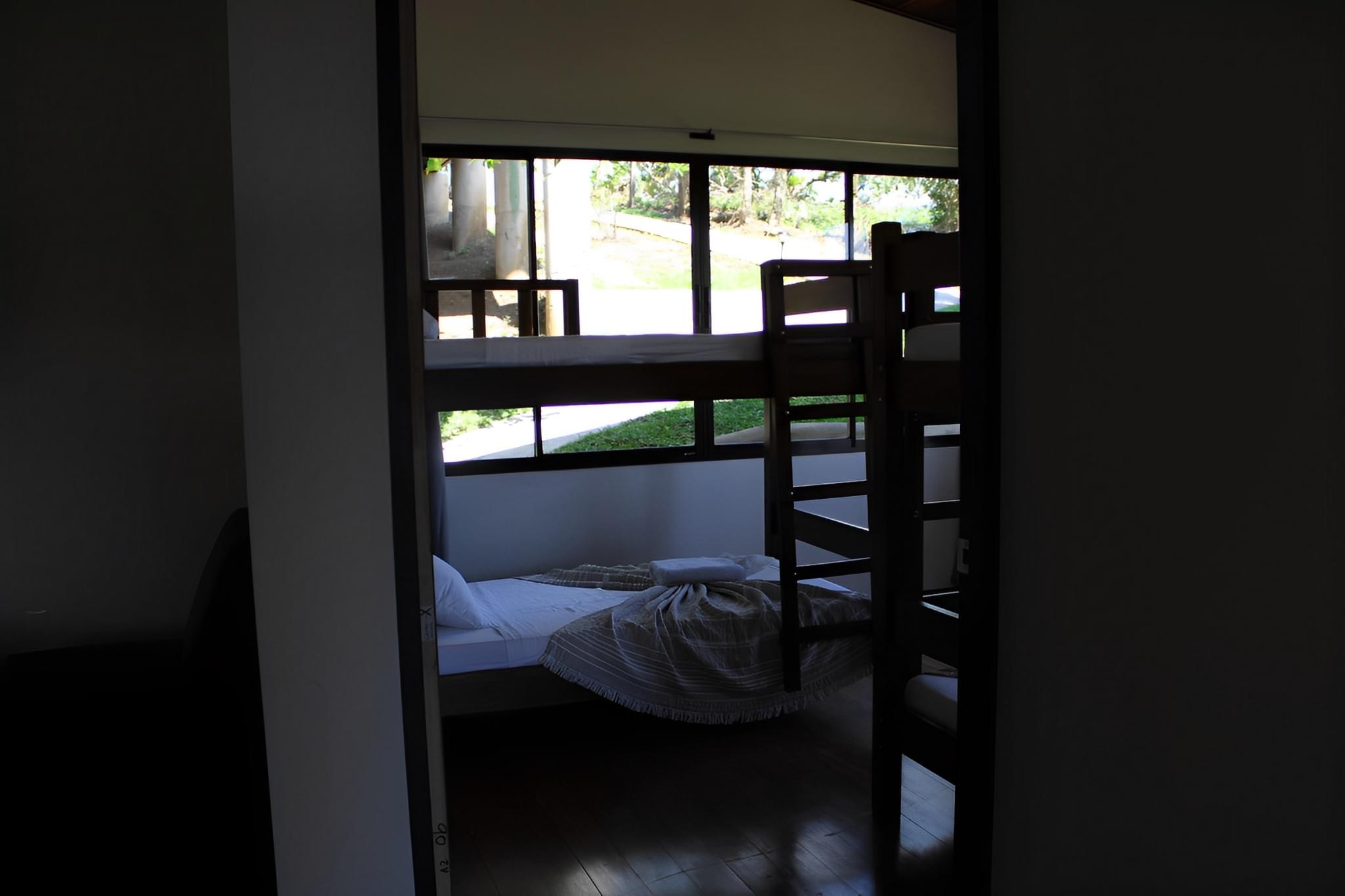 Mountain View Deluxe
The Mountain View Deluxe room is a true paradise for nature and adventure lovers. From the room's window, you can enjoy a breathtaking view of the majestic mountains surrounding the hotel, which will certainly leave guests breathless. The room itself is spacious and bright, decorated in a rustic and cozy style that evokes the feeling of being in a mountain cabin is a perfect place to relax and enjoy the natural beauty the mountain offers.
groups 1-6

shower 1

bed 5
sell $150.00