HIKING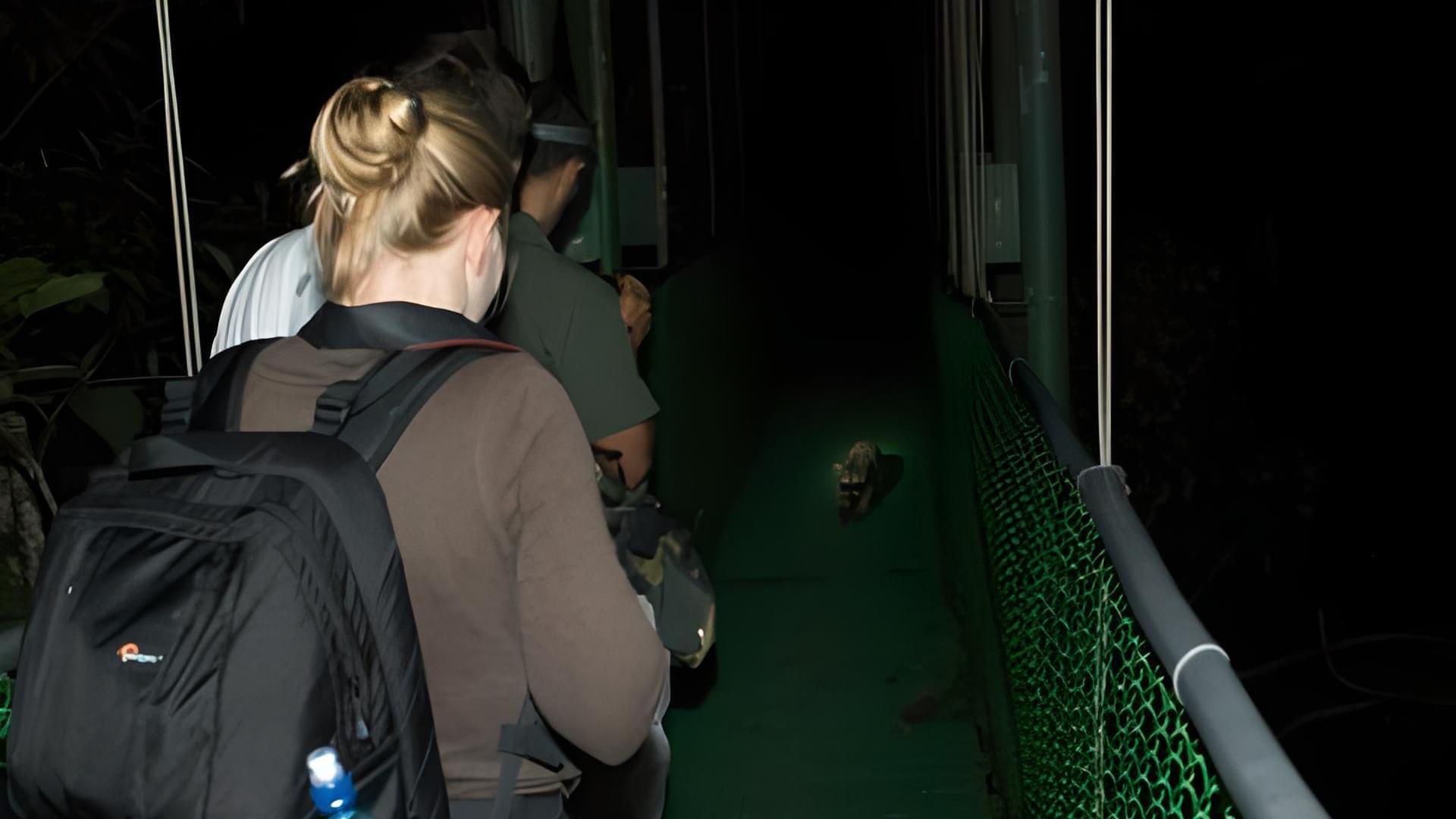 Tirimbina Rainforest Center or Epic Trails Night Walk: Unveiling Nocturnal Wonders for Year-End Holidays
As the sun sets, the rainforest comes alive with animal activity. Immerse yourself in the forest and search for nocturnal species while delving into the natural history of Costa Rica's diverse flora and fauna. Naturalists will guide you through the rainforest's winding trails and over one of the longest suspension bridges in the country as you experience the biological reserve's abundant ecosystem. Keep your eyes peeled both in the trees and on the forest floor for all sorts of reptiles, amphibians, insects, and mammals such as tree frogs, howler monkeys, armadillos, kikachus, and snakes.
Tirimbina is a wildlife reserve, research facility, and education center dedicated to conserving the biodiversity of Costa Rica. All proceeds from the tours support environmental education programs for local primary school students and research projects within the reserve.
explore Sarapiquí River
schedule 9am and 1pm
calendar_month All Week
timer 2h
child_care +6
sell $35.00
Learn More
BOOK NOW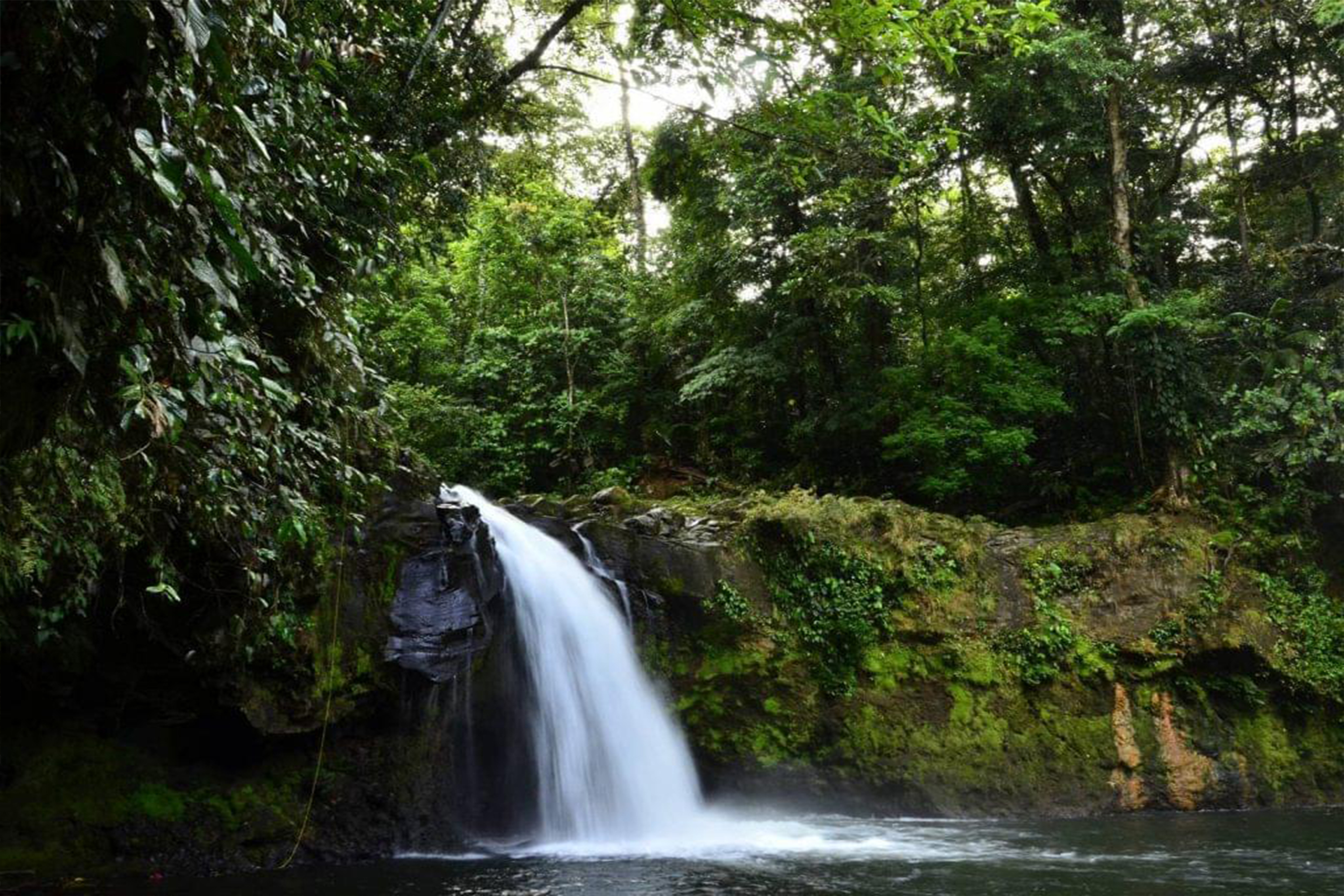 Discover the Magic of the World Famous Pozo Azul Waterfall Hike
Embark on an invigorating stroll through an old-growth jungle to experience firsthand why Pozo Azul Waterfall is a "must-see" destination in Costa Rica. Whether you're captivated by the breathtaking views or interested in taking in all the glory of this amazing place, your trip won't be complete without this unforgettable adventure.
explore Sarapiquí River
schedule 9am and 1pm
calendar_month All Week
timer 3h
child_care +6
sell $69.00
Learn More
BOOK NOW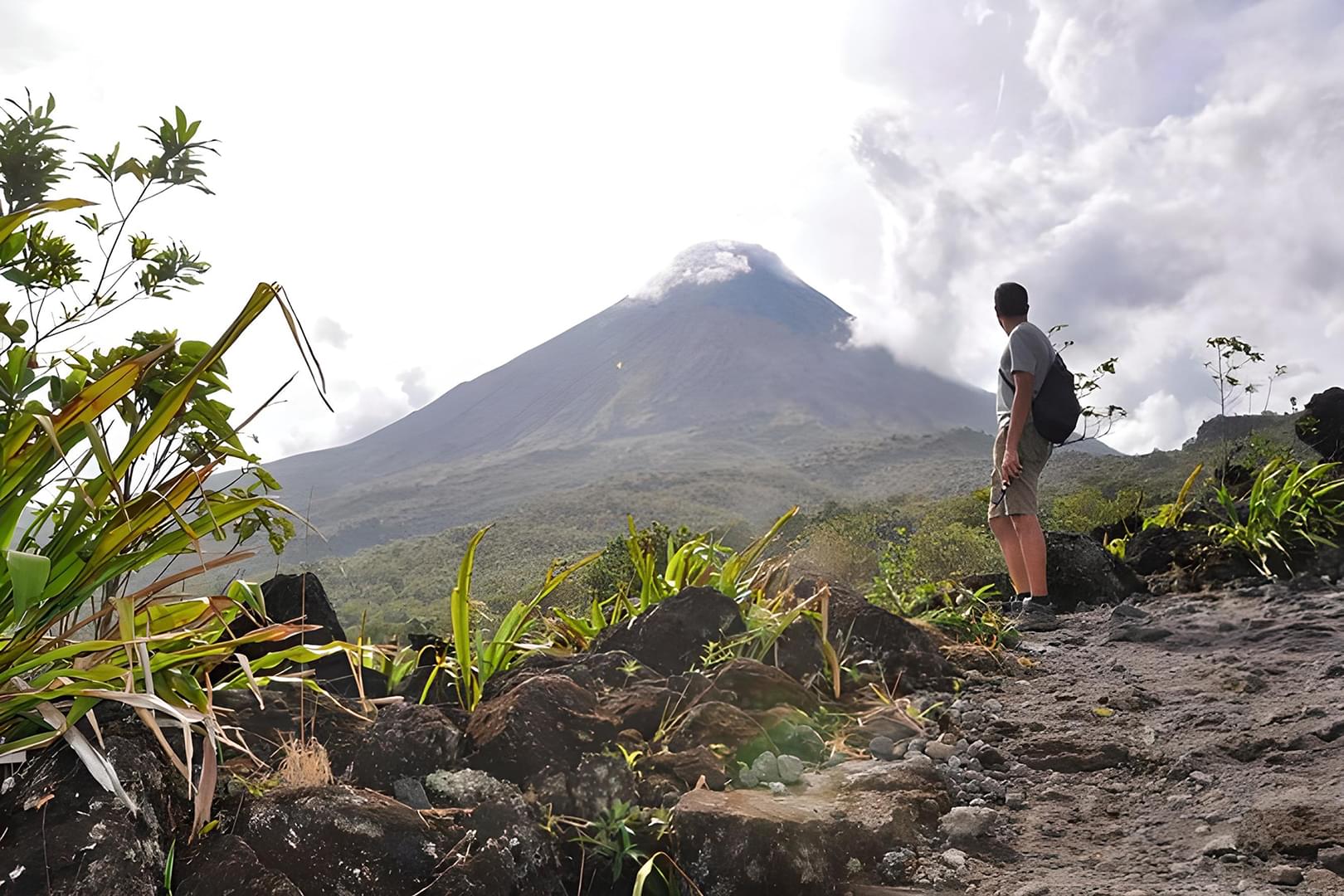 Explore the Majestic Arenal Volcano on an Unforgettable Hike
Immerse yourself in the awe-inspiring beauty of Costa Rica by hiking to the summit of the magnificent Arenal Volcano. Elevate your experience with our professional guiding service, and treat yourself to a journey you'll cherish forever.
Including round trip transportation from/to Epic Center
explore La Fortuna, Arenal
schedule 9am and 1pm
calendar_month All Week
timer 3h
child_care +6
sell $96.00
Learn More
BOOK NOW
Suggestions for our activities:
apparel
Dress comfortably: Wear a T-shirt, shorts, or a bathing suit for a relaxed experience.
footprint
Footwear: Opt for closed sandals or tennis shoes to ensure comfort and safety during the activities.
checkroom
Bring a change of clothes: It's always a good idea to have an extra set of clothes in case you get wet or simply want to freshen up.
sunny
Sun protection: Apply sunblock lotion to shield yourself from the tropical sun and prevent sunburn.
pest_control
Insect repellent: Don't forget to bring insect repellent to ward off any unwanted guests during outdoor adventures.
health_and_beauty
Personal care items: Pack your personal care essentials such as toiletries, medications, and any other items you may need.
dry_cleaning
We've got you covered: Rest assured, we'll provide you with a personal towel for your convenience after the activities.