Explore the Magic of Hule Lagoon: 4x4 Adventure with Hiking and Kayaking for Unforgettable Holidays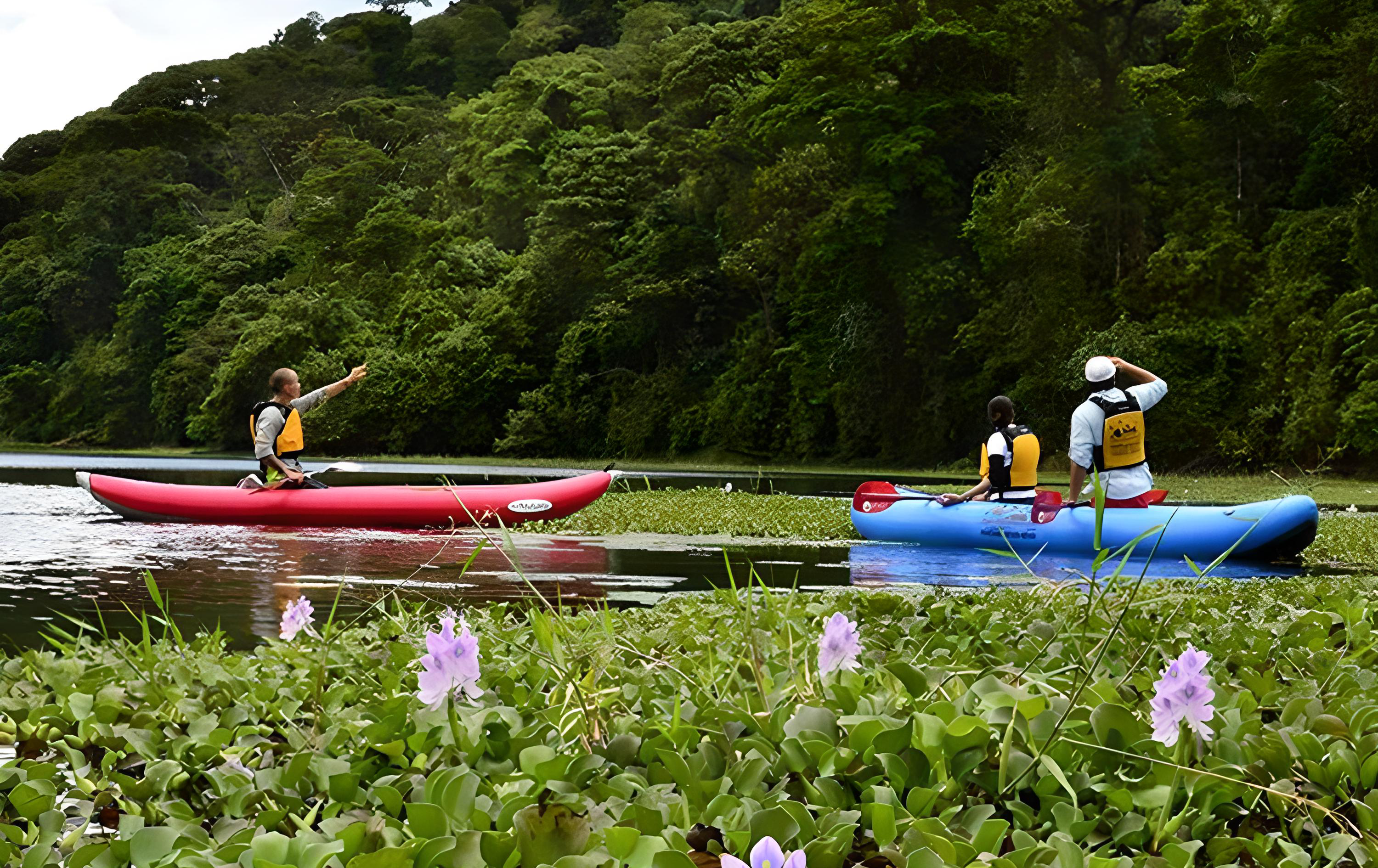 Embark on a thrilling 4x4 journey down a jungle road, leading you to a secluded paradise beneath the majestic Poás volcano. Spend a leisurely half-day kayaking on a tranquil mountain lake, surrounded by breathtaking scenery. Indulge in one of the best barbecues imaginable in this remote haven. This lake sets the stage for a morning of paddling and an afternoon exploring one of Costa Rica's most magnificent jungle rainforests.
Whether you're seeking a peaceful retreat to reconnect with yourself or simply yearning for the crisp air and symphony of over 900 tropical bird species, hiking through Costa Rica's vast unspoiled wilderness can be a transformative experience. Marvel at spectacular landscapes and the tranquility of a lush jungle rainforest. Encounter the genuine locals, perhaps a family of monkeys in the treetops above. Make this holiday season unforgettable with an adventure that blends excitement and serenity.
explore Hule Lagoon
schedule 9am and 1pm
calendar_month All Week
timer 4h
child_care +6
sell $140.00
BOOK NOW