Costa Rica...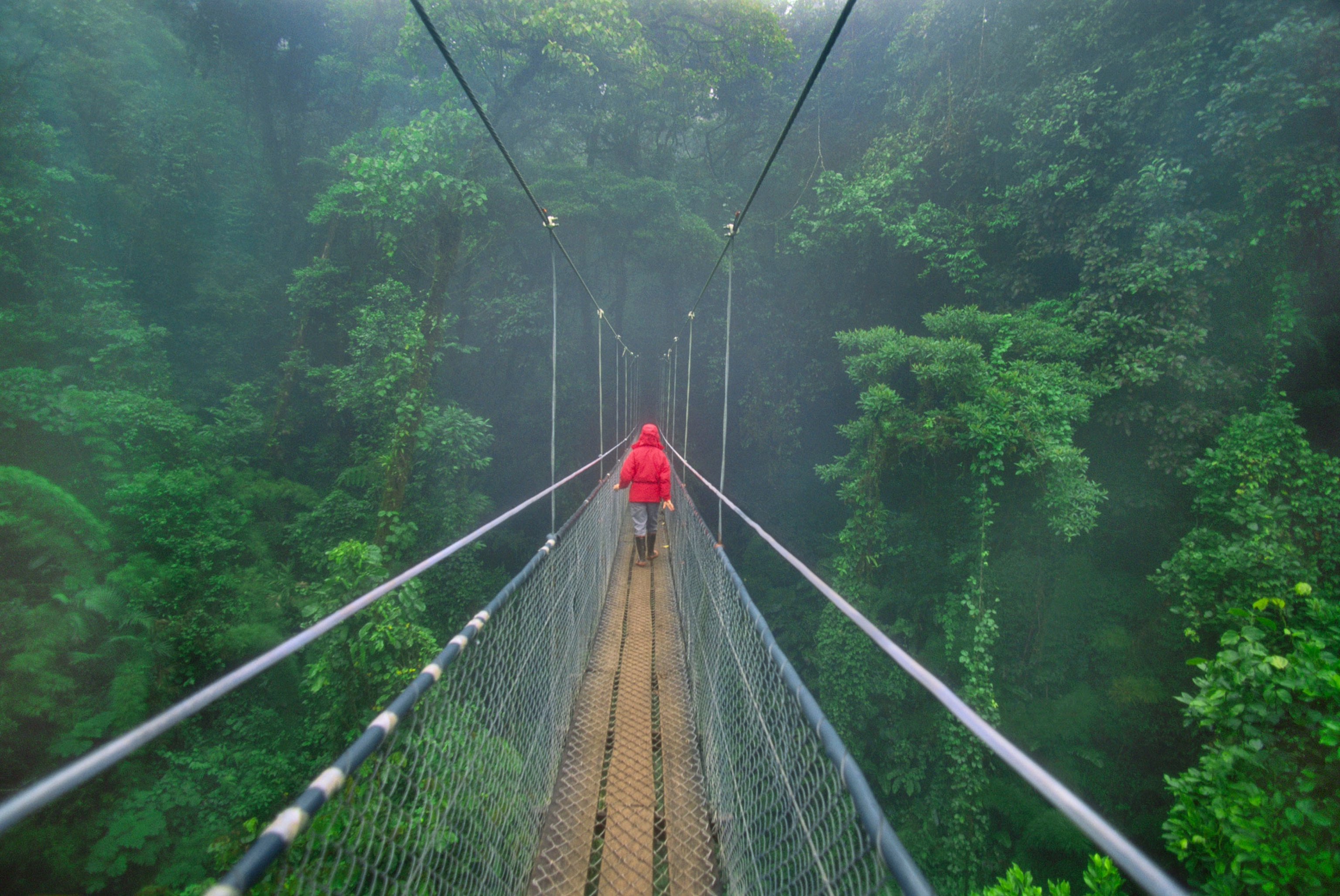 There are many reasons why traveling to Costa Rica can be an excellent choice for any type of traveler. Here are some of the most outstanding reasons:
1. Nature and Biodiversity: Costa Rica is known for its impressive biodiversity and natural beauty. The country has national parks and nature reserves that are home to a wide variety of plant and animal species, some of which are found nowhere else in the world.
2. Adventure: For adventure lovers, Costa Rica offers a wide variety of exciting activities, from whitewater rafting and kayaking to zip-lining and horseback riding in the rainforest, as well as a wealth of beautiful beaches on both the Pacific and Caribbean coasts. The beaches are ideal for activities such as surfing, snorkeling and scuba diving.
3. Culture and traditions: Costa Rica has a rich culture and traditions that can be explored through visits to towns and cities, museums and historical sites.
4. Gastronomy: Costa Rican food is delicious and varied, with indigenous, Spanish and African influences. Visitors can enjoy a variety of local dishes, such as rice with beans, ceviche and ripe plantains.
5. Sustainability: Costa Rica is a world leader in sustainability and environmental conservation. Visitors can experience and learn about the sustainable practices and ecotourism that take place in the country.
6. Pura Vida: Costa Rica is known for its slogan "Pura Vida," which refers to its relaxed and happy lifestyle. Visitors can experience the friendliness and hospitality of Costa Ricans, as well as their focus on wellness and happiness.
In short, Costa Rica offers a wide variety of unique experiences, from its impressive biodiversity to its exciting adventures and rich culture. All of this, along with its focus on sustainability and happiness, make Costa Rica an ideal destination for any type of traveler.