Discover Sarapiqui on Horseback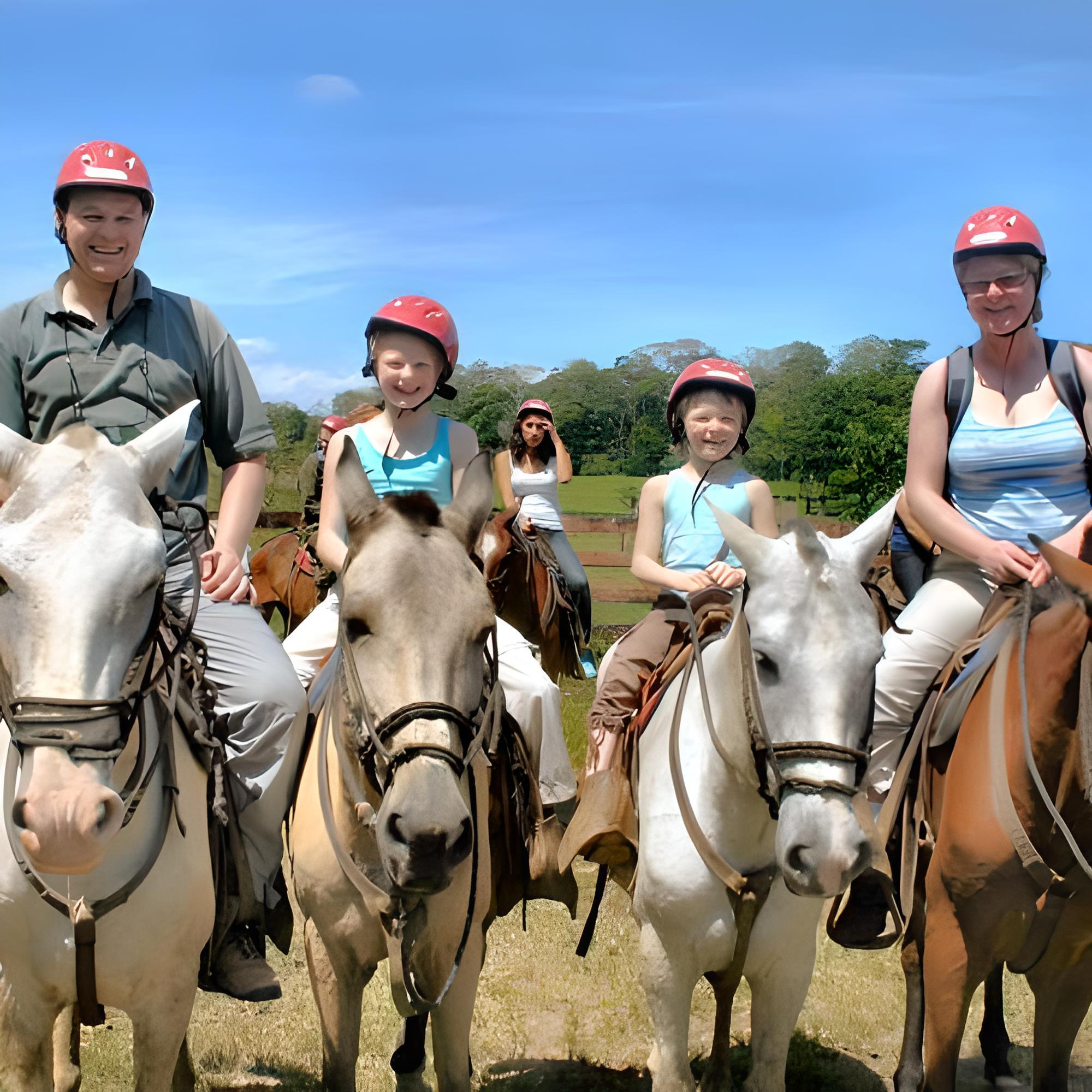 Explore the enchanting corners of Sarapiqui with a captivating horseback ride through its picturesque pastures and scenic countryside. Our family-owned company, operated by the Huertas Miranda family, harnesses the power of these horses to not only offer a delightful adventure but also as a means to enhance their quality of life.
Embark on a journey along country roads, meandering through pastures, quaint threshing fields, and fragments of the lush forest. Accompanying you on this exploration will be a local "Vaqueano," an expert guide who will unveil the breathtaking scenic wonders of Sarapiqui. As you traverse the Sarapiqui region, be prepared to witness an array of bird species and local wildlife, immersing yourself in the natural beauty and cultural richness of the rural Sarapiqui area.
explore Sarapiquí River
schedule 9am and 2pm
calendar_month All Week
timer 3h
child_care +6
sell $40.00
BOOK NOW